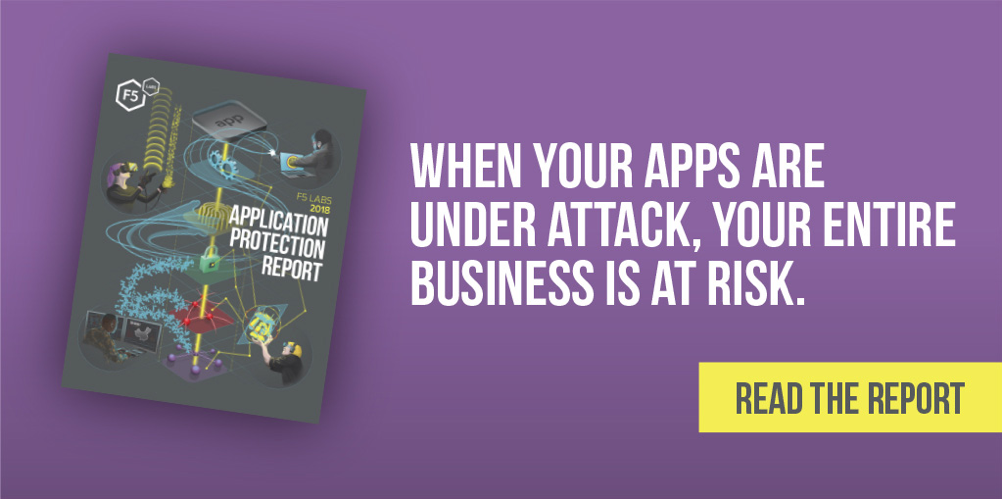 The 2018 Application Protection Report is here! It's the definitive guide to all things application security that we've been hinting at and alluding to for months. It encompasses over a year of data from multiple sources and perspectives to paint a complete picture of application risk. We've analyzed and combined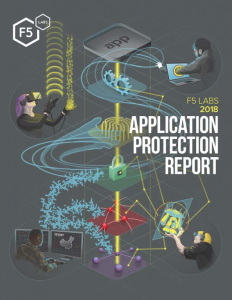 data on vulnerabilities (from WhiteHat Security), attacks in the wild (from Loryka threat intelligence), canned exploits (from ExploitDB), public breach records (from state attorneys general), DDoS trends (from F5's own experience) as well as impacts and common defenses (from a global Ponemon survey).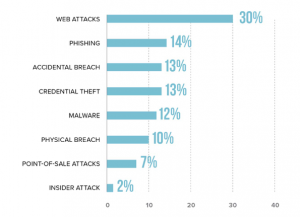 The report provides a comprehensive data-driven view into how applications are attacked, how organizations feel their impacts, and what defenses are brought to bear. The most prevalent attacks are detailed and illustrated so you can understand what is happening. Recommendations as well as future application security trends are also discussed.
For additional details, download the report from F5Labs.com >